55 Cell Phone Users You'd Like To Silence
A book by Dr. Mike O'Malley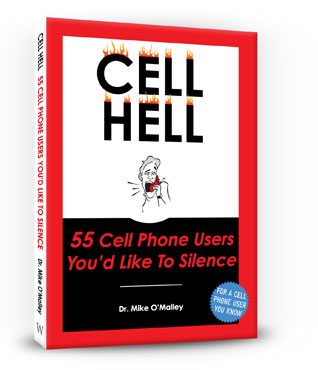 CELL HELL is a humorous and satirical book
packed with photos and thumbnail descriptions
of 55 Cell Phone Users in action!
You may see yourself or someone you know.
Take the Cell Hell quiz. See how you rate.
An ideal birthday gift, or coffee table book;
CELL HELL is a fun hint for a cell phone
user you know.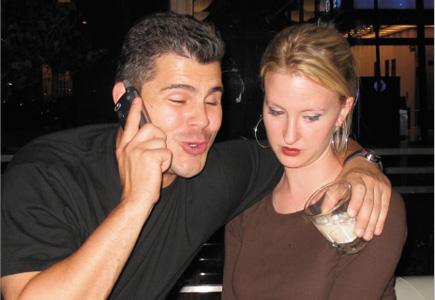 Do you ever drunk dial?